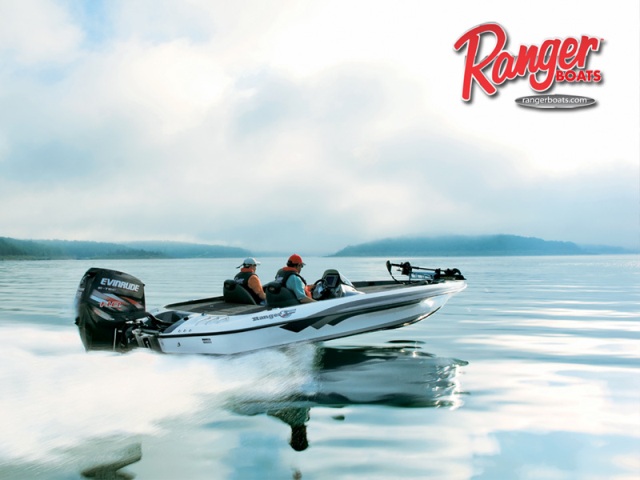 Flippin, Arkansas homes for sale are a great find. Located just south of Bull Shoals Lake and situated between the beautiful White River and Buffalo river, it is a fisherman, sportsman and nature lovers dream. Flippin offers a friendly hometown atmosphere, great schools and an abundance of employment opportunities. Our beautiful city park offers tennis courts, swimming pool, baseball fields, soccer field, walking trail and a playground.
Flippin has been the home of the world famous Ranger Boats since it's first river boat came off the assembly line. It is one of the largest employers in the county and brings several FLW (Forrest L. Wood) Fishing Tournaments to our clear water lakes each year
The climate in Flippin, Arkansas is perfect for gardening and enjoying the outdoors. With four distinct seasons, there is something for everyone.
Let Gerald Hammon Realty help you find a home for sale in Flippin, Arkansas today. If you are looking for land or a business in Flippin, Arkansas, we can help you with that too!