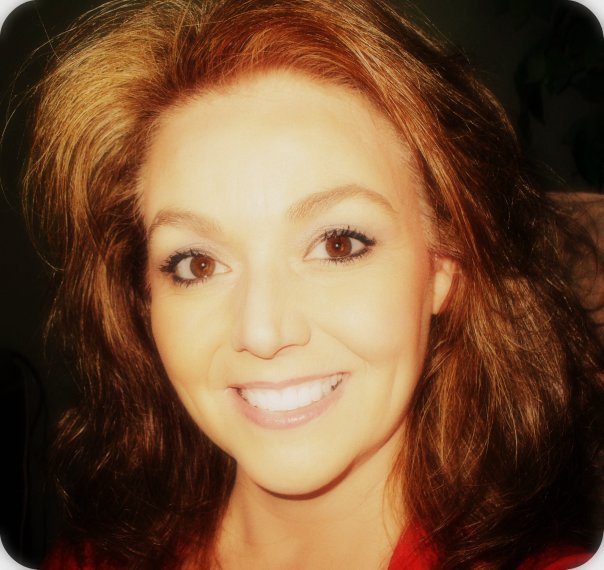 Julienne Crews
Principal Broker
Cell: (870) 504-0146
The beauty of the Ozarks never ceases to amaze me, and I know I'm not the only one! My husband, Mike and I have had the privilege to raise our 4 girls in this wonderful area and call it home for the last 25 years.
When I realized that I could have the opportunity to meet wonderful people and travel all the back roads of this area, Rest Estate seemed the perfect fit for me. I have enjoyed having my real estate license for 22 years and I have been a Prinicpal Broker for the last 18 years.
I have seen a lot of changes in real estate over the last 22 years, but the beauty of our area has never changed. I would love the opportunity to help you find your dream home in the Ozarks.
Give me a call anytime, I'll be waiting for you...870-504-0146 cell or email me: julienne@geraldhammonrealty.com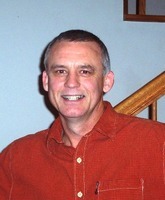 Paul Johnson
Sales Professional/ Owner
I am truly a "home-grown" product of the Arkansas Ozark Mountain region. My family and I have lived in this area all our lives and understand how fortunate we are to have the rivers, lakes and mountians in our own back yard. I have a knowledge level of the local families, communities and Real Estate in the area that few can claim. I have witnessed our area grow and become modernized yet still maintain that downhome country feeling to folks that choose to buy property in our area.
I have also been in the home construction field for most of my adult life which provides me a better insight to helping clients know what they are buying before the check is written.

I would thoroughly enjoy having you contact me to discuss your Real Estate needs or just to get a report on how the fishing is on the River. Contact me at paul@geraldhammonrealty.com or call me on my cell at 870-404-8912.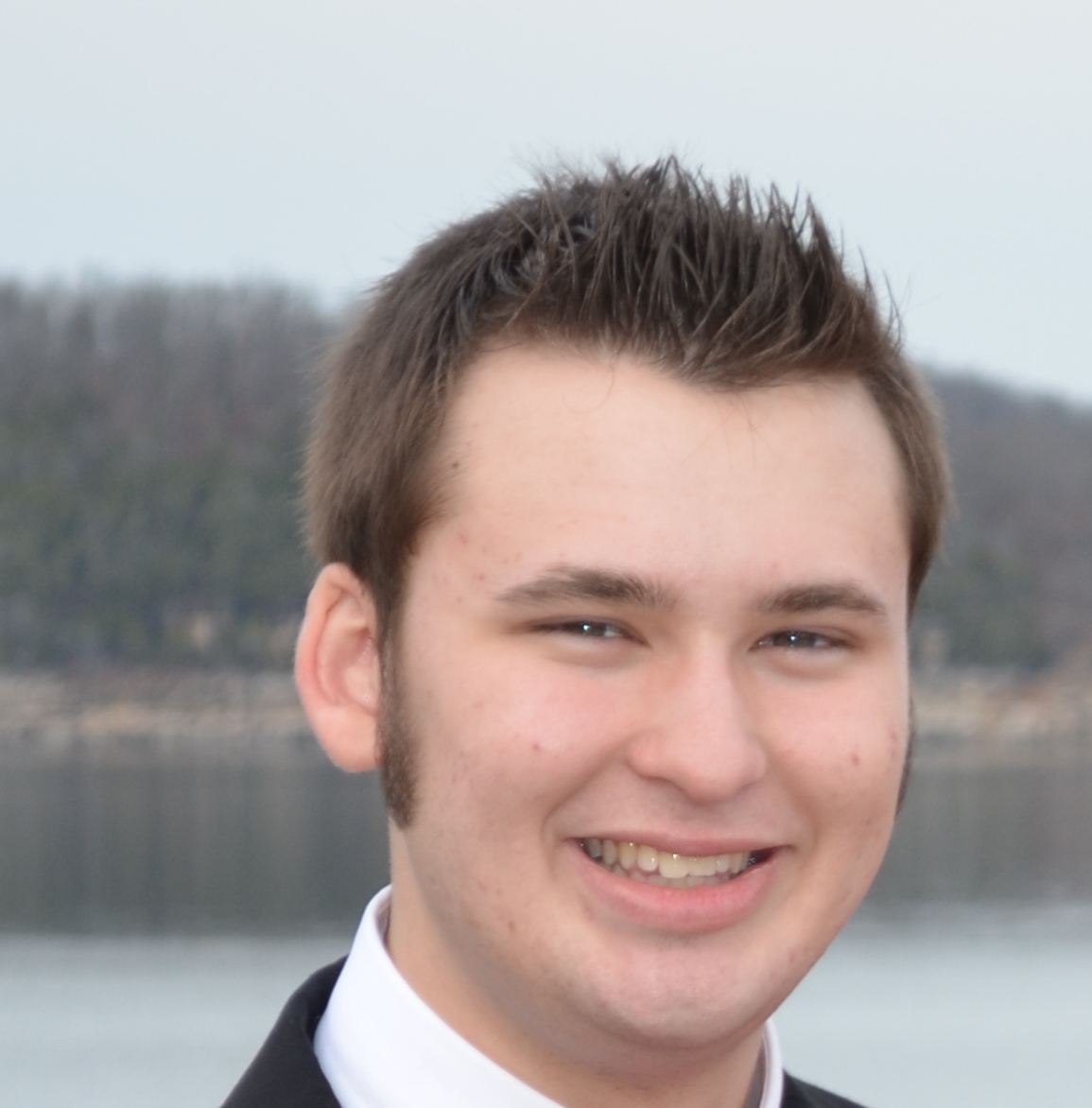 Shayne Johnson
Cell 870-656-1742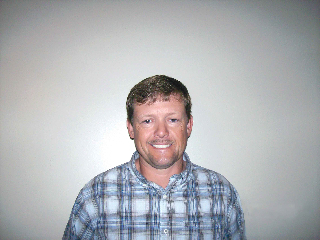 Jon Melton
Sales Professional and Licensed Auctioneer

I am a native of Marion County and joined Gerald Hammon Realty in April 2010 as a Licensed Real Estate Salesperson and also as a Licensed Auctioneer. I bring with me a tremendous amount of experience in Real Estate investment, Commercial Agriculture Equipment Sales, Commercial Rental business, Auction Services as well as beef cattle production.
My wife, Valerie, and I live on a cattle farm west of Yellville with our 11 year old son, Dalton, who attends Yellville-Summit school. Valerie has been employed at the Yellville branch of the Bank of the Ozarks for 10 years. Beside the family farm, we also own and operate the Panther Den Storage and the Double D Auction Services. I am a member of the Marion County Cattlemen's Association, a Board Member of Marion County Farm Bureau and a member of the Bruno Fire Department. I have bought and sold real estate most of my adult life and know just about every square mile of Marion County and a great number of the people in the area. I also worked in Farm Equipment sales in Baxter County and Harrison. I believe this combined experience gives me an ability to service residents of Marion and Baxter Counties with their real estate needs whether listing to sell, wanting to buy a home or land or wanting to auction their property, equipment or merchandise. Call me on my cell anytime at 870-656-3451.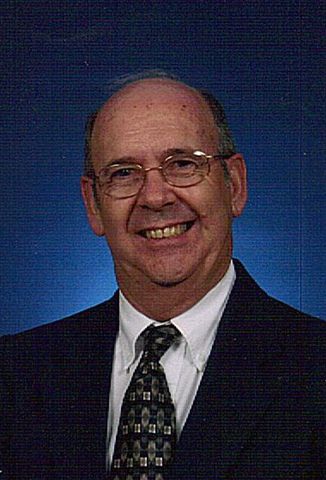 Orville Mears
Executive Broker
Cell: (870) 404-2059